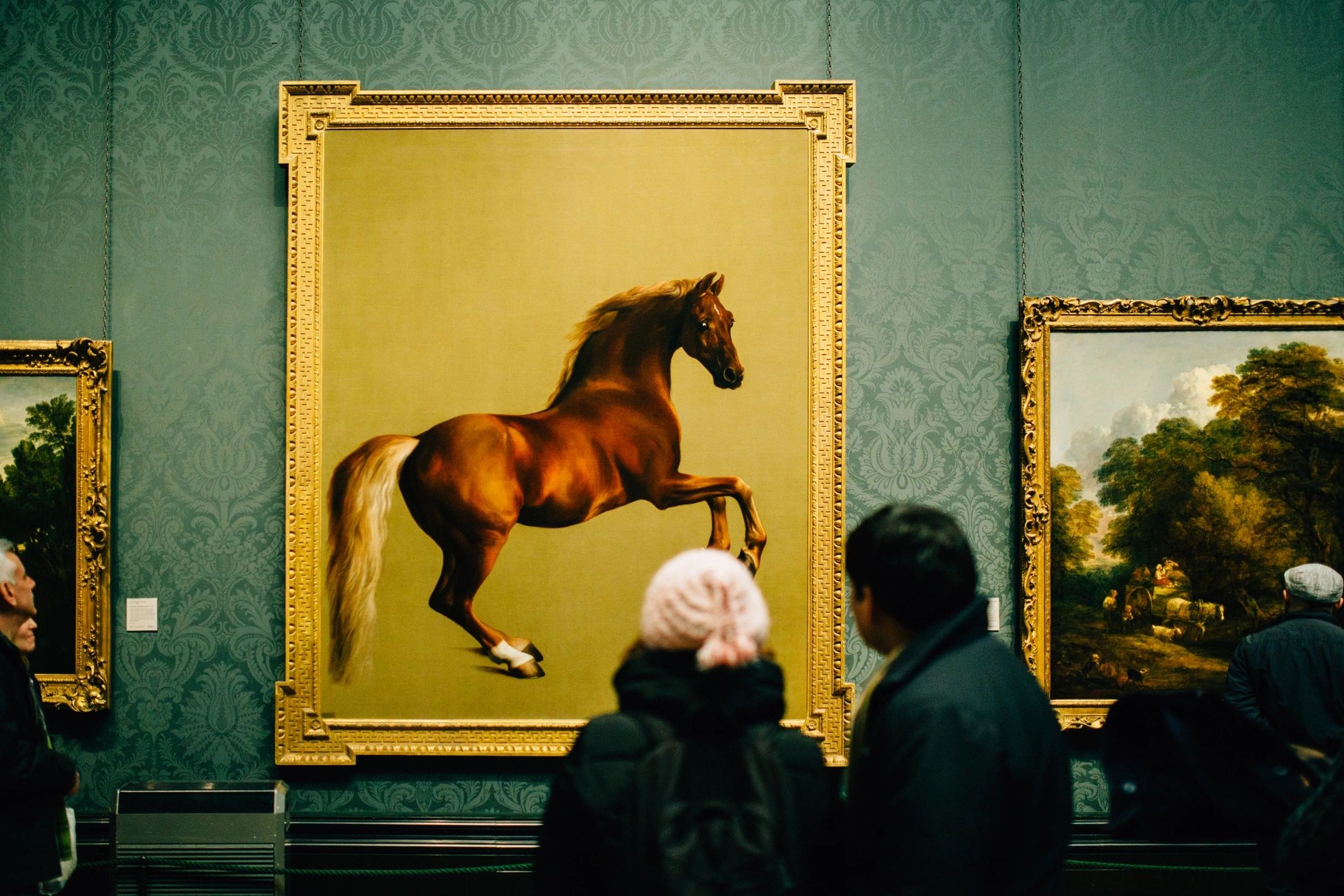 Giving In-Depth Appraisals and Valuations
No matter the type of fine or decorative art that you own, count on AARC Group in Katonah, NY to properly examine the item and give you an accurate estimation of its value. Our team is composed of reliable appraisers and consultants who consistently adhere to the best practices and international standards of the industry. Whenever we take on a project, we assure you that we will provide you with outstanding and extensive art appraisal and valuation reports.
Our team aims to continually provide you with professional appraisal and valuation services for your fine and decorative art pieces. To achieve this, we adhere to the highest standards of the profession. Also, we follow the evaluation process in the official document of the appraisal foundation in Washington, D.C., which was set by the Uniform Standards of Professional Appraisal Practice (USPAP). Aside from that, we keep in mind the principles of appraisal practice as well as the code of ethics of the American Society of Appraisers (ASA) and the standards of the Royal Institution of Chartered Surveyors (RICS).
Through the years, our team has been delivering various exceptional appraisal services to collectors of fine and decorative art. Other clients that we have worked with include private individuals and business entrepreneurs, as well as those who work in banks and museums.
If you want all of your art appraisal and valuation concerns to be addressed in a timely manner, hire our dependable team. We look forward to serving you!