Globally Accepted Art Appraisal and Valuation
Are you wondering about the current global market value of a certain painting? Do you want to learn about the estimated price of your personal property? Reach out to AARC Group in Katonah, NY, and we'll provide you with fair and comprehensive appraisal and valuation services for your fine and decorative art pieces.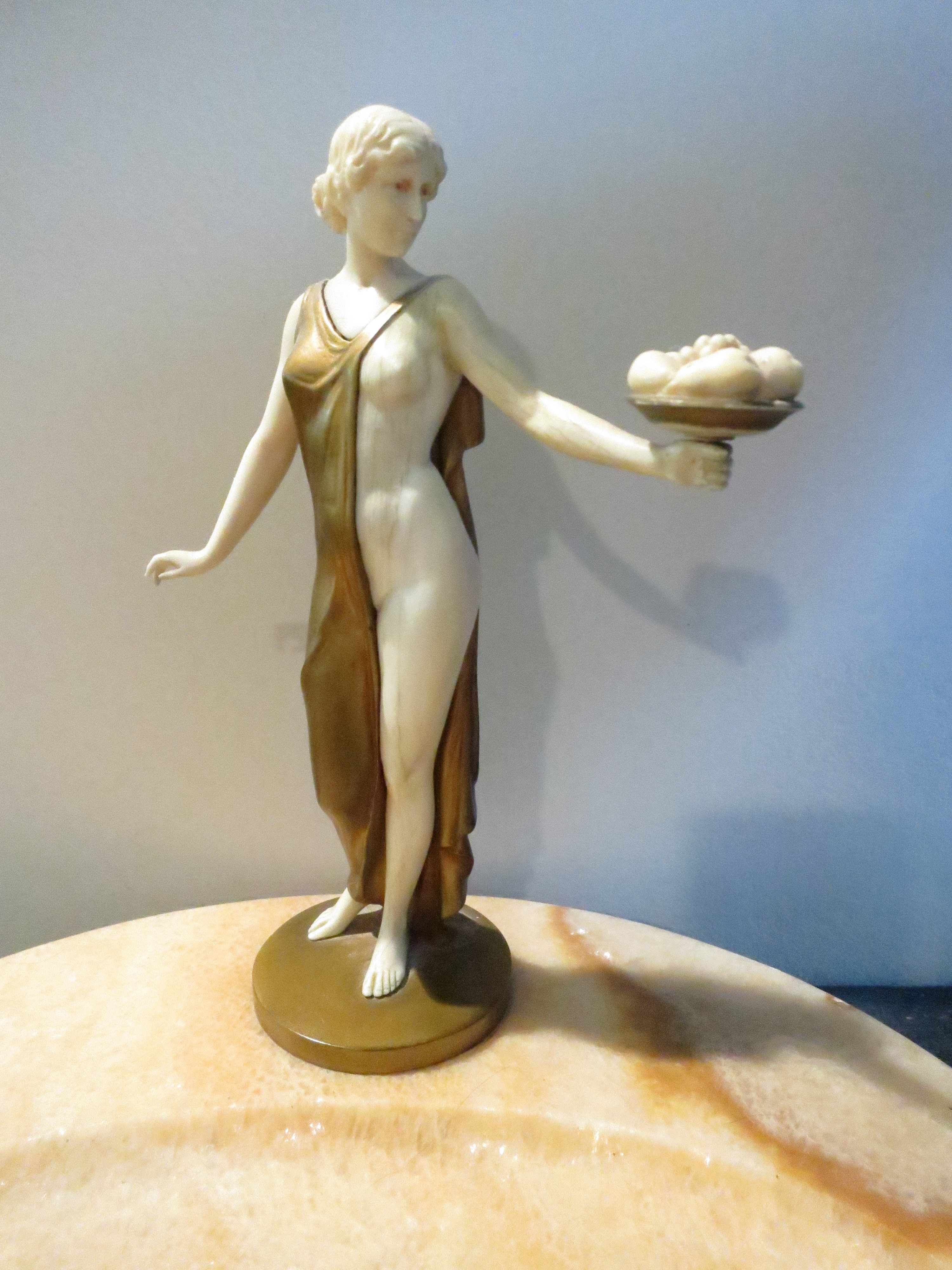 Estimations That Are Consistent Across Countries
Whether you are planning to buy an artwork, sell a piece of furniture, or find out the marketable price of an antique, you would want to receive the most accurate value possible. You need a price estimate that is consistent no matter where you go. This way, you won't encounter problems during any transaction involving fine and decorative arts.
To receive an error-free appraisal report, you should hire our dedicated team of appraisers and consultants. We always thoroughly review all aspects of your personal property, and we make sure that we are following the latest version of the International Valuation Standards set by the International Valuation Standards Council (IVSC).
Discover the current value of your personal property today. For all international valuation services, kindly give us your contact details along with your picture and other necessary information about your artwork, furniture, or other collections.

If you have any questions, or you want to schedule a consultation, contact us. Our friendly team will be happy to assist you.