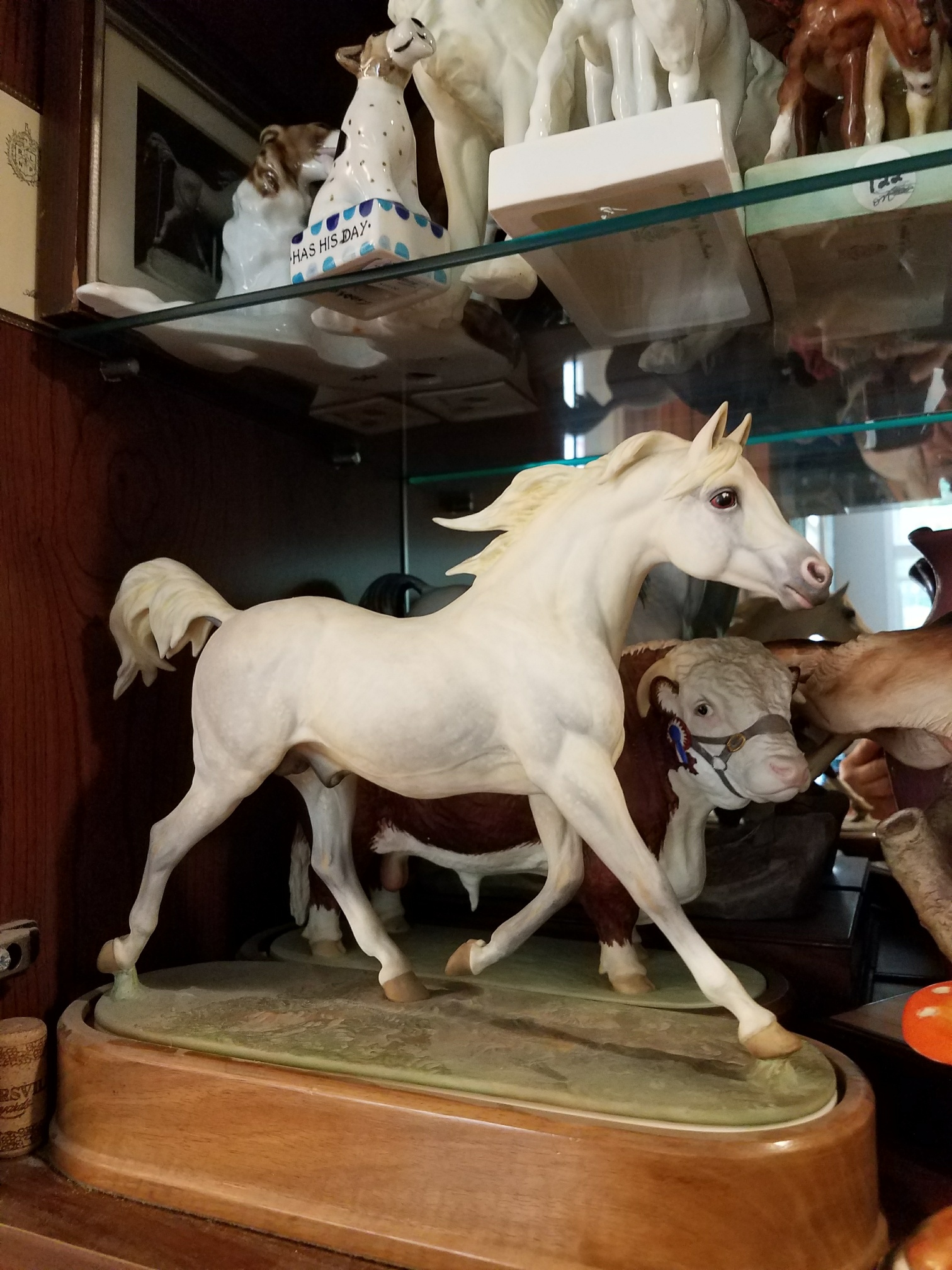 Providing Solutions That Meet Your Art Appraisal and Valuation Needs
Before you make any decisions about auctioning off or selling your fine and decorative art pieces, consult the AARC Group in Katonah, NY. Our knowledgeable appraisers will tell you everything that you need to learn about the value of your artworks, furniture, and other collections. We are experts in providing the following services:
Art Appraisals

For complete and in-depth appraisal reports about your fine and decorative art pieces, partner with our meticulous team. We have the necessary skills, knowledge, and experience to provide you an accurate estimation.

Art Consultations

Are you thinking of buying an artwork? Make sure that you are purchasing it at the right price with the help of our team!

Litigation Support

When you need an expert witness to appear in court and give an effective testimony, look no further than AARC Group. Our team is composed of appraisers and consultants who are skilled in giving detailed examination about personal properties.

Contact Us Today!

Our team has an extensive knowledge about the industry, and we can rigorously examine all kinds of fine and decorative art pieces. Let us put our expertise to work for you. Set up an appointment to get started.