Experts in Fine and Decorative Arts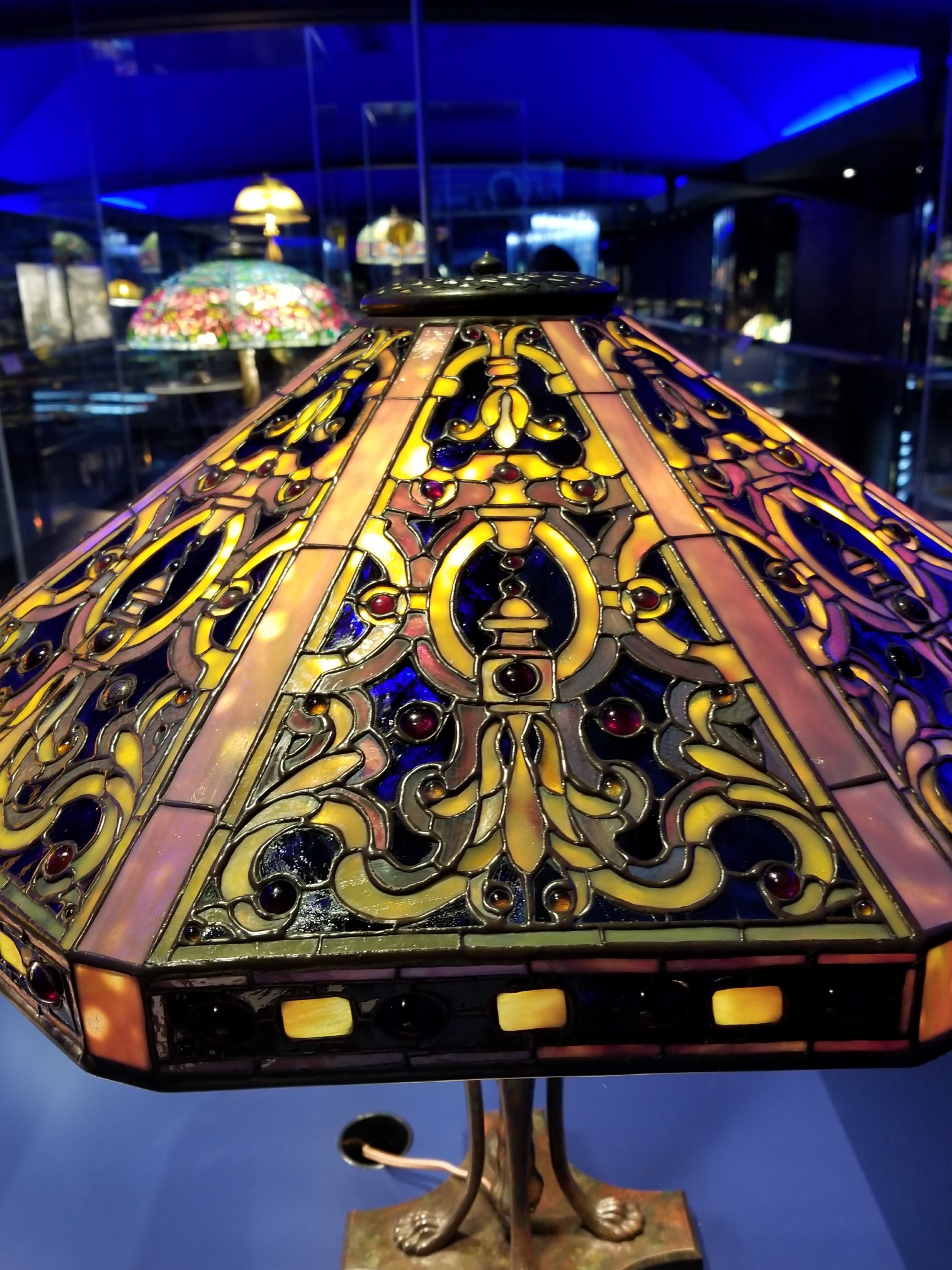 AARC Group in Katonah, NY understands the importance of having a correct estimated value of your personal property. This is because the appraisal report can spell the difference between getting a minimum and maximum claim compensation. For objective and rigorous valuation of your fine and decorative art items, rely on our experienced and ethical team.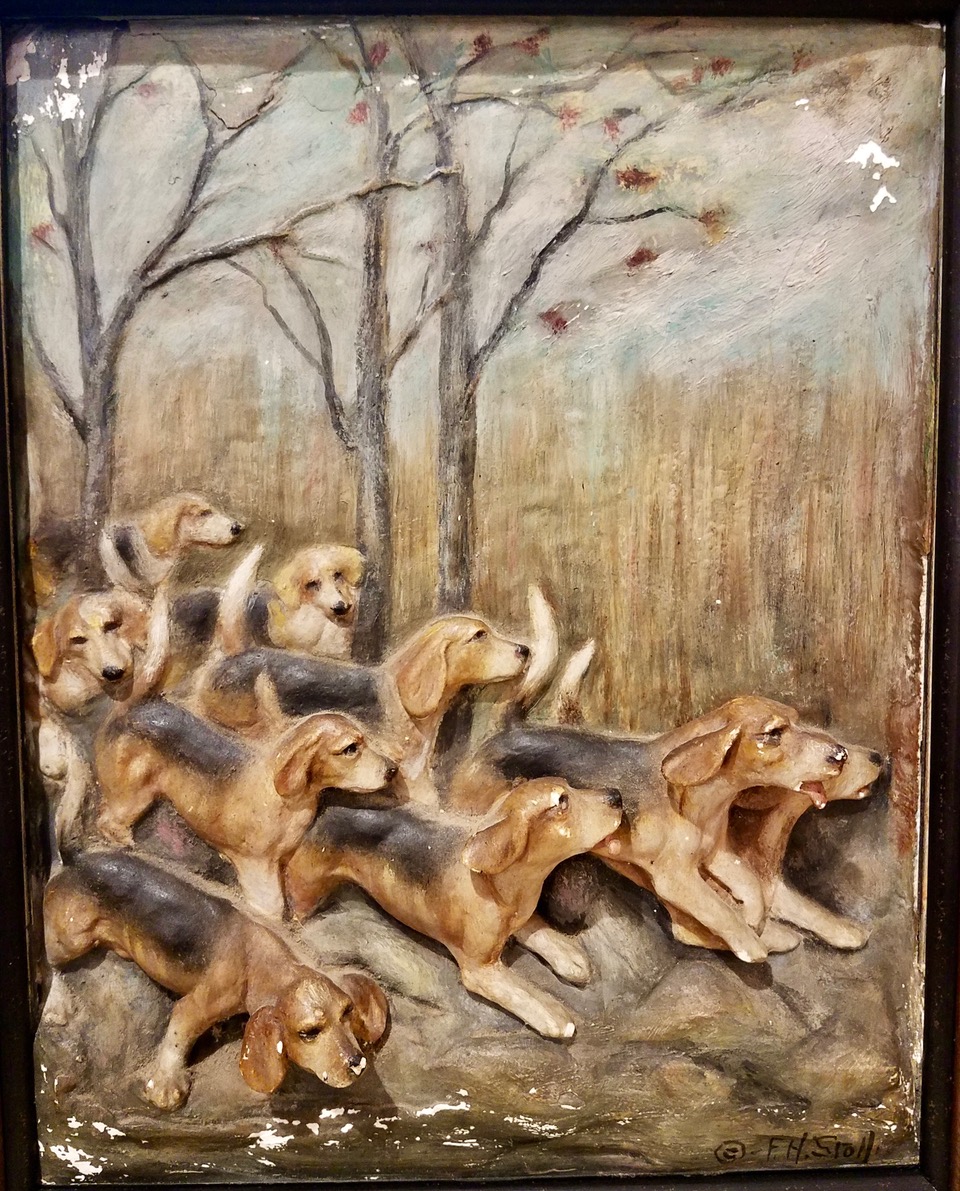 We are your trusted team of appraisers and consultants who have been in the industry since the 70s. The company was established to solve the need for a high standard of appraisal principles and education. Since then, we have been providing a precise estimation of our clients' fine and decorative art pieces. We have served major collectors as well as people in the corporate world, including those in museums and insurance companies.
In addition, whenever we work on a personal property, we make sure that we have no present or contemplated interest in it. We provide credible reports based on the Uniform Standards of Professional Appraisal Practice (USPAP).
The owner of our business has been in the industry since 1974. Our founder studied art history and graduated from the Institute of Fine Arts of New York University.
We have learned from our founder various problems that people encounter with art appraisal and valuation. With his guidance, we are confident that we can provide excellent work. Should you have concerns about our services, we'll quickly address them.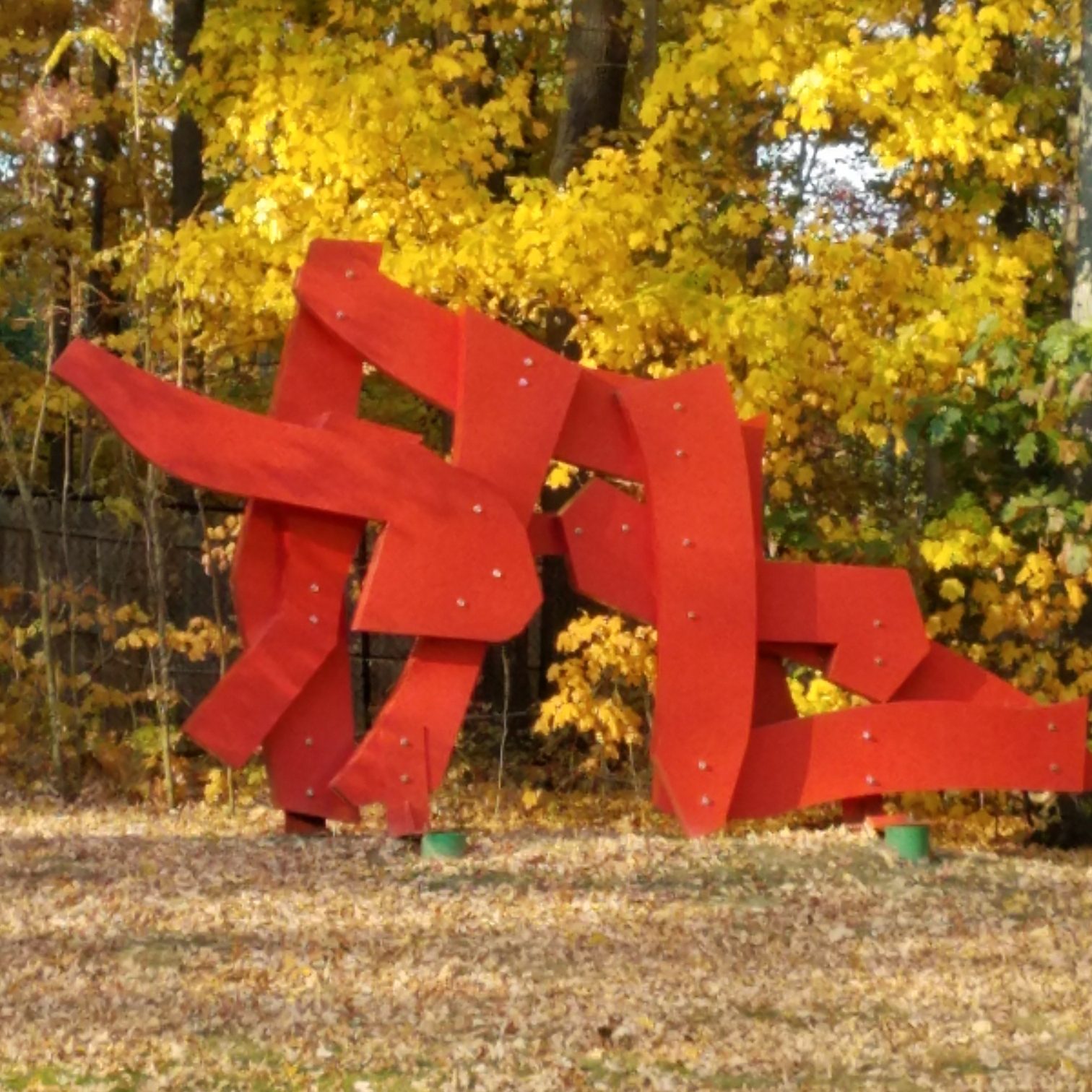 Our Memberships/Affiliations
All of our appraisers and consultants are members of Royal Institution of Chartered Surveyors fellowship (FRICS). We're also affiliated with the American Society of Appraisers (ASA) and the Appraisers Association of America (AAA).